Mr. Wiekamp got to have his tie cut this week for another PBIS reward! She knew exactly what she wanted to do when she got to pick her reward!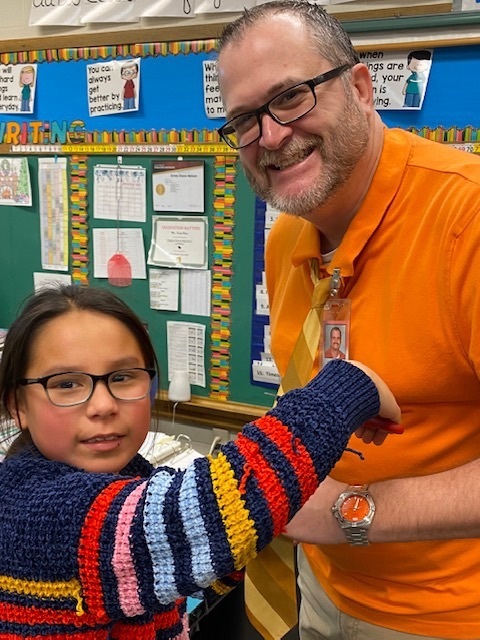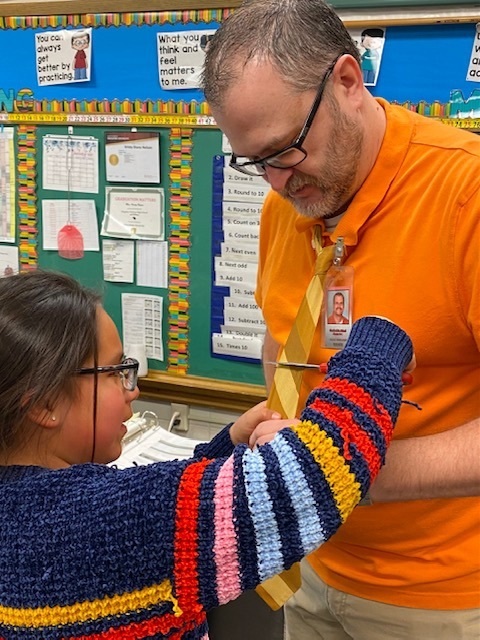 More PBIS reward fun was held this afternoon. One lucky fourth grader got to cut my tie in front of the class and take it home as a wonderful souvenir!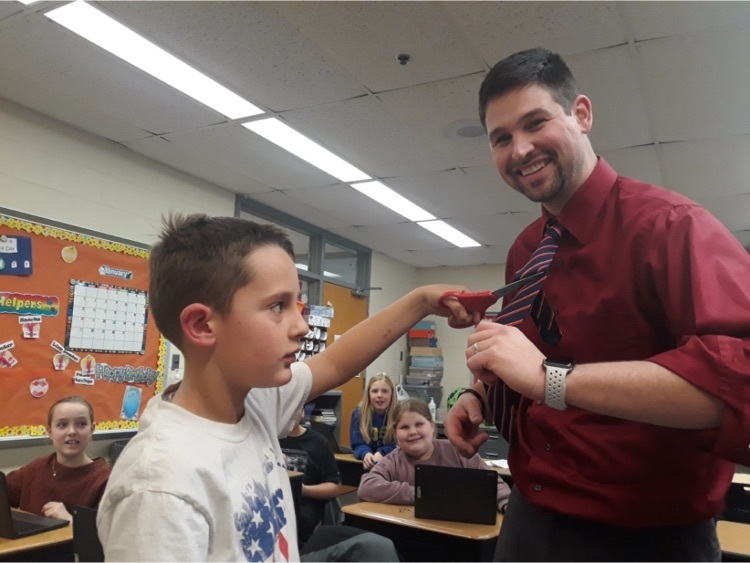 Had some amazing Assistant Principals this afternoon! We checked on classrooms, made phone calls, sent emails and even shot some hoops! I'm glad they chose their PBIS reward to be the assistant Principal!!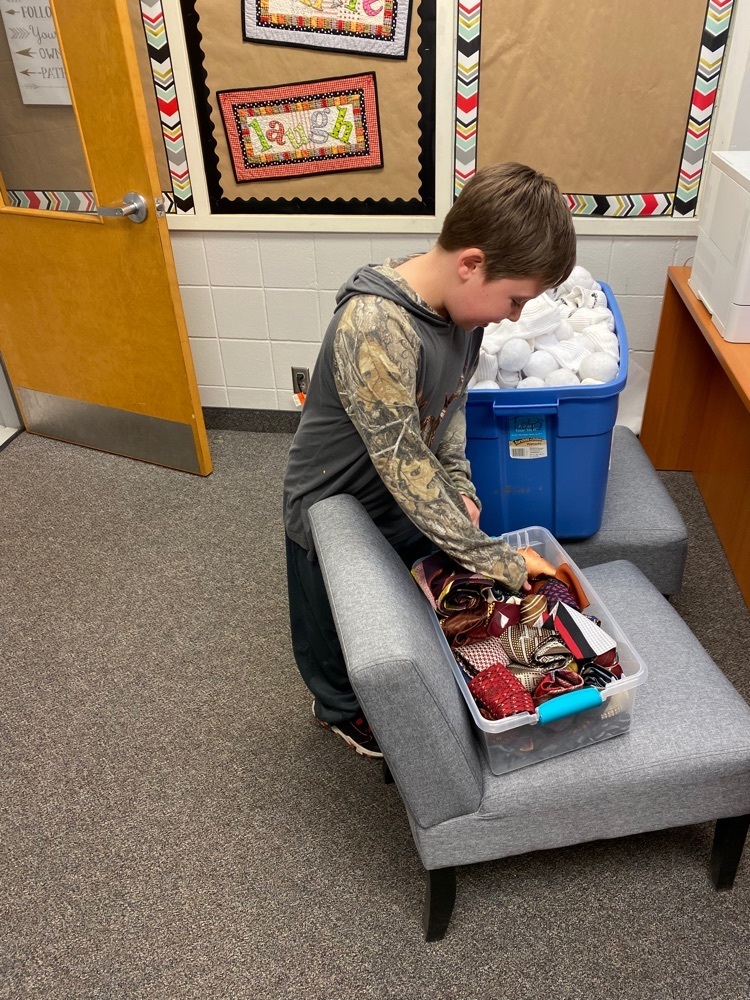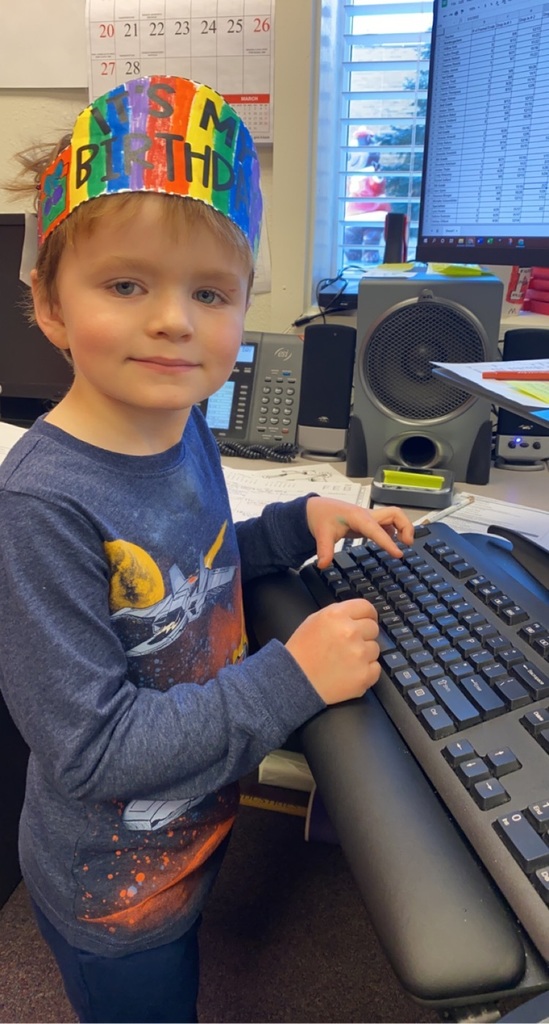 CES is 100 days smarter today! Look at these folks - they are some hard workers!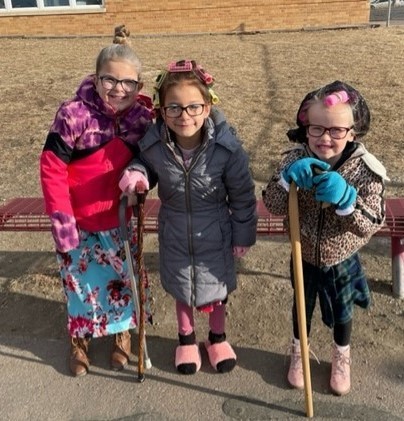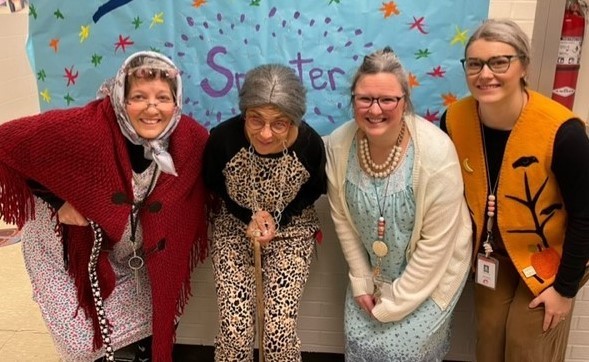 More help was had in the admin office today thanks to this young lady! She chose to be the Assistant Principal for her PBIS reward! She was off deliver papers, leaving notes, and visiting classrooms.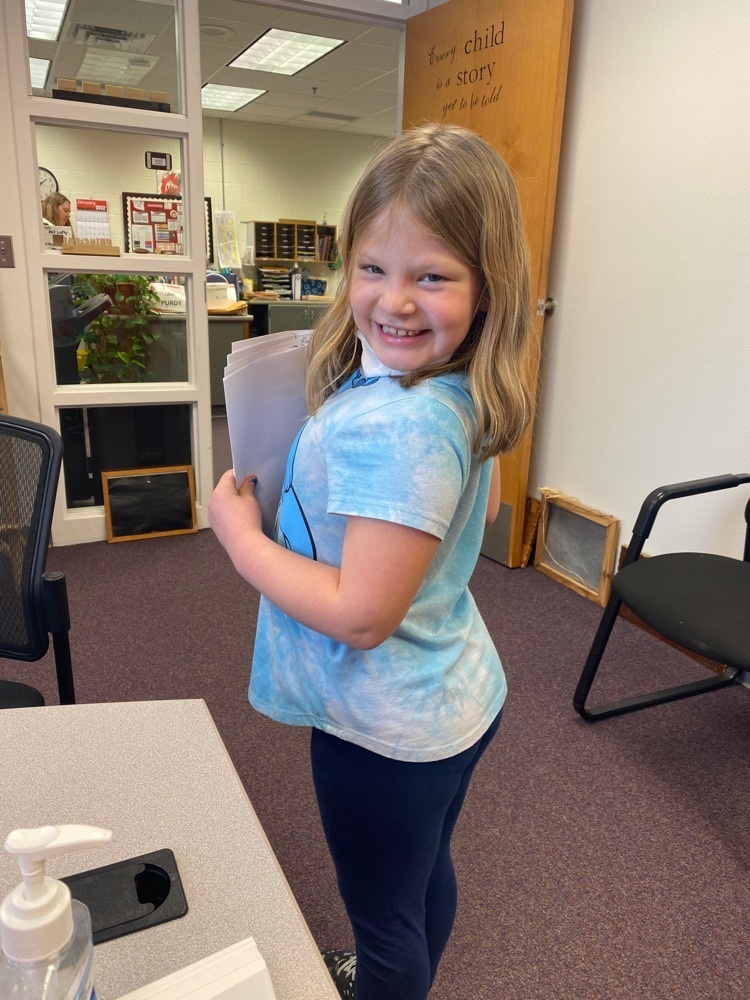 1st grade had the opportunity to use boom whacker instruments today for music class! They enjoyed using them very much!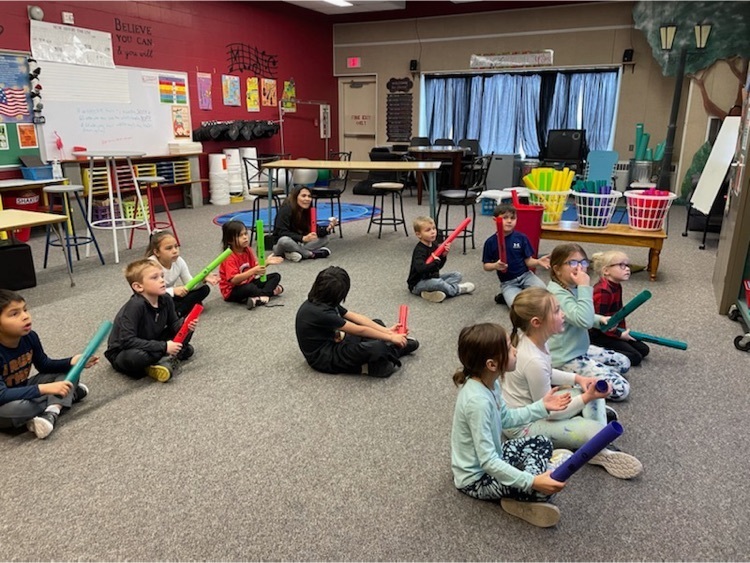 The 2nd graders all collaboratively worked in groups to create Dirt Pudding this morning! They followed a recipe and worked in teams to create their dessert!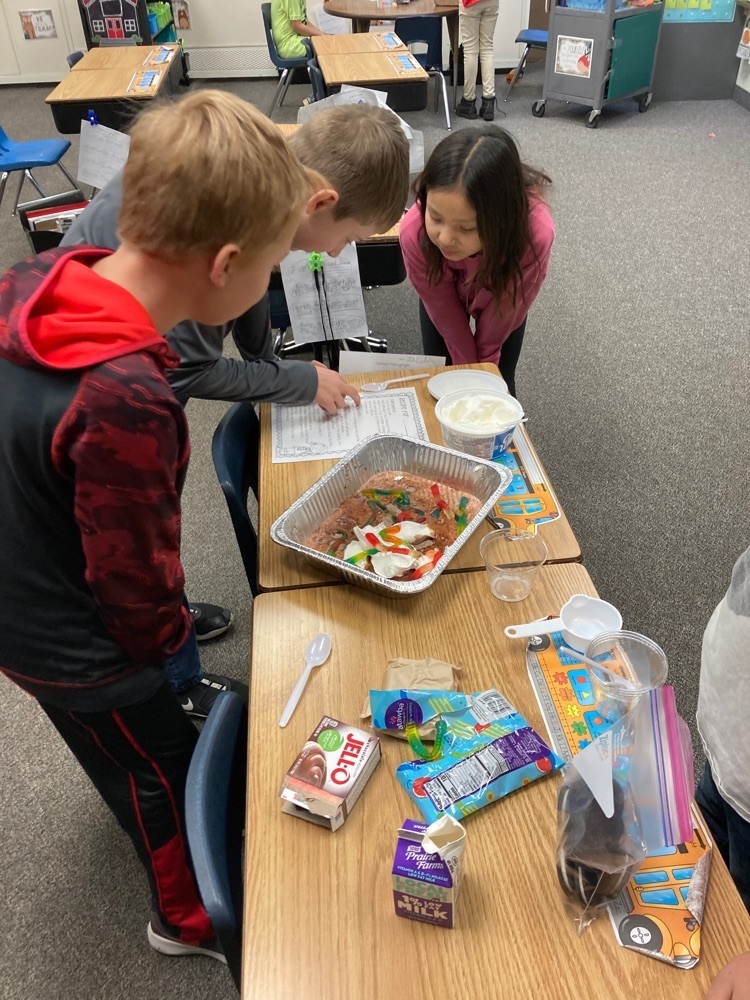 Today's Assistant Principal was a hard working young lady who kept us busy! She was extremely excited to work this morning and did an incredible job helping many people and checking on other classes! I'm sure glad she chose her PBIS reward to be the Assistant Principal! She made a special phone call as well!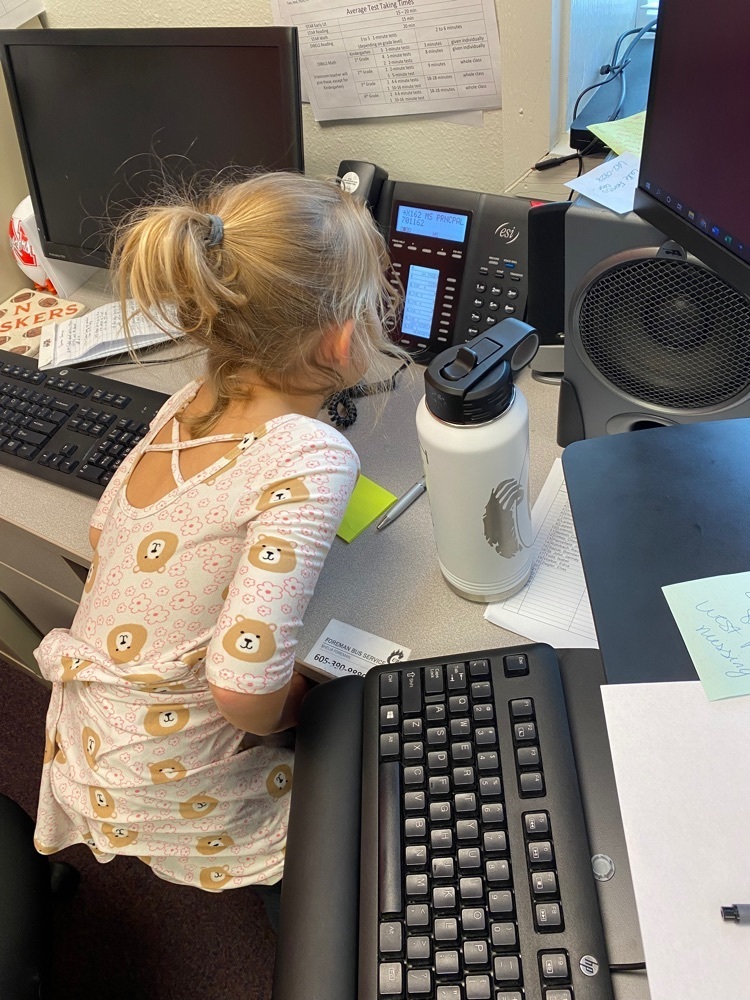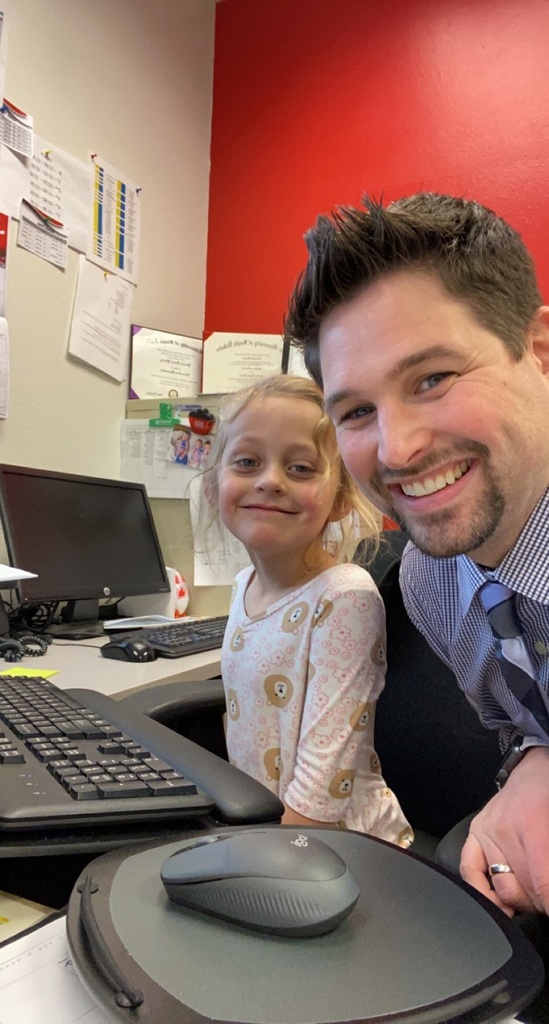 Conferences 2022 February 9th 4:00pm-6:00pm February 10th 2:30pm-7:30pm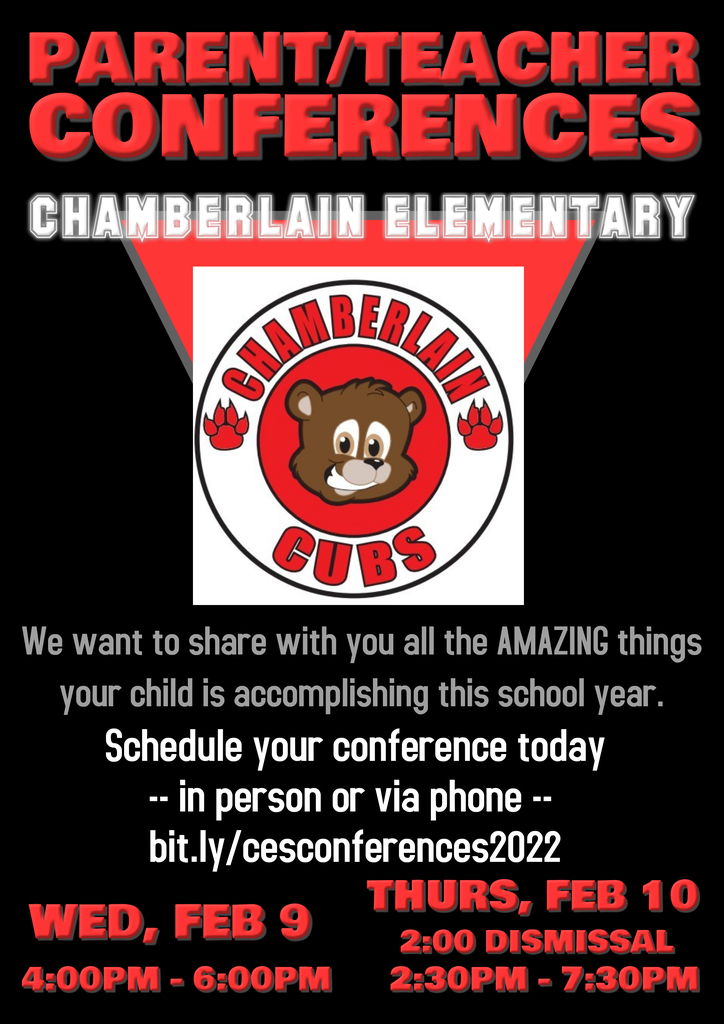 Learning how to do headstands in PE today! The kids were doing great and having loads of fun!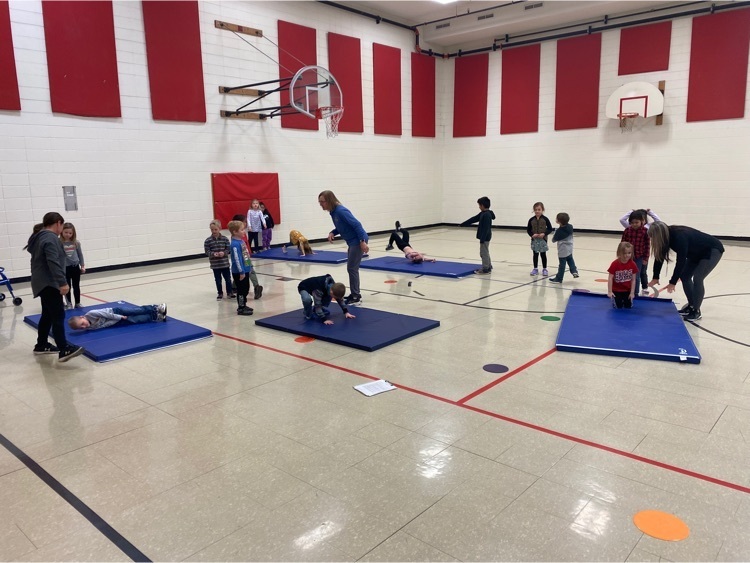 Nothing better then starting the day playing the ukulele for music class! Great job 3rd graders and thank you Mrs. O. for allowing students the opportunity to learn an instrument!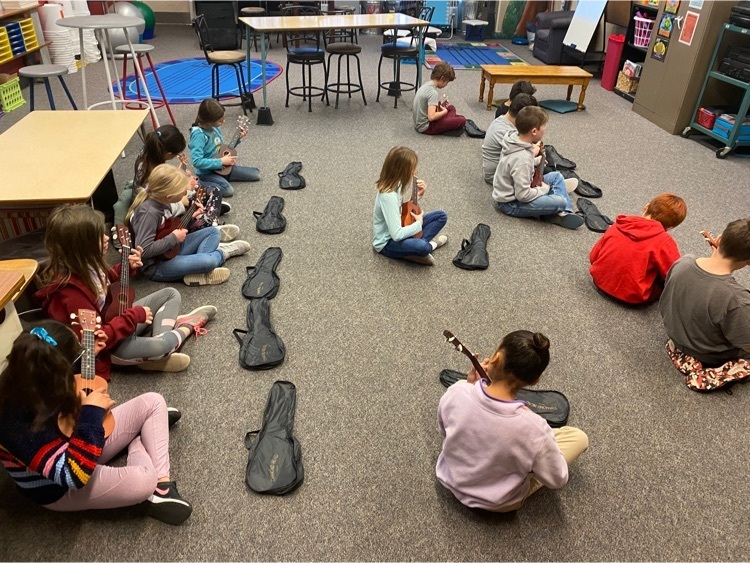 I was lucky enough to have some great help this afternoon! She chose Assistant Principal for her PBIS reward! We were very productive and had lots of laughs! 😁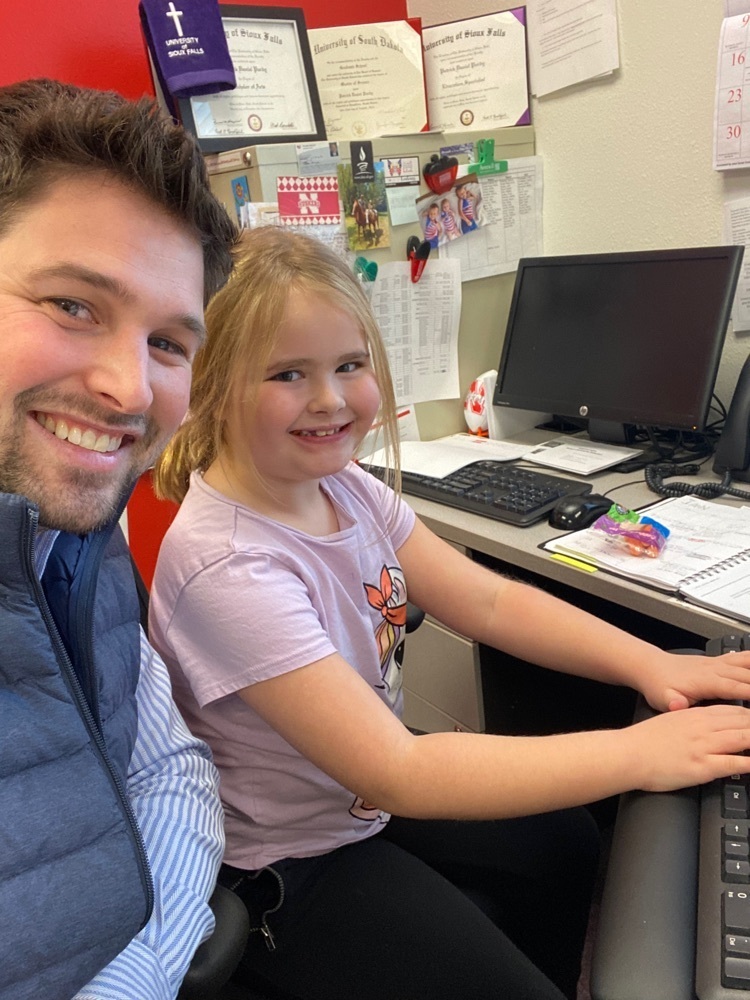 The Chamberlain School District will be two hours late today, Wednesday, January 5th 2021. There will be no morning PAWS.

I was able to double my workload this morning with another assistant Principal! He worked extremely hard making phone calls and observing classrooms. I'm sure glad he chose his PBIS reward to assist me this morning!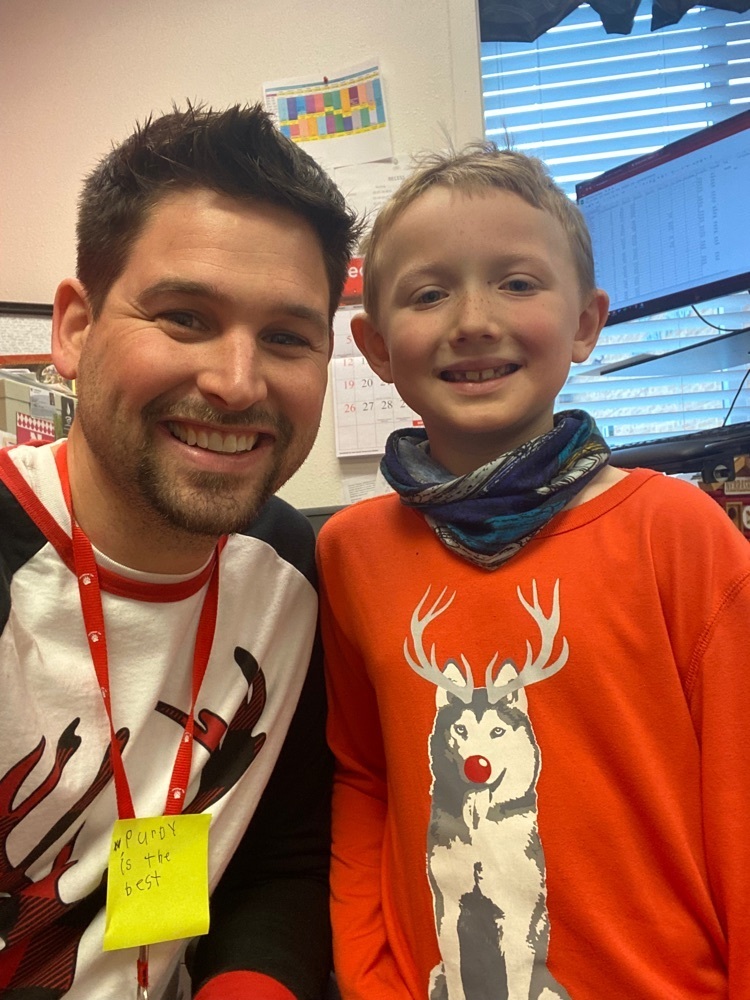 2nd grade had their market day yesterday and we had a fabulous turnout with parents, and guardians! A huge thank you to Great Western Bank for donating all the supplies for the students to make their items to sell at their store! Great job 2nd graders creating your items and getting all the items sold!!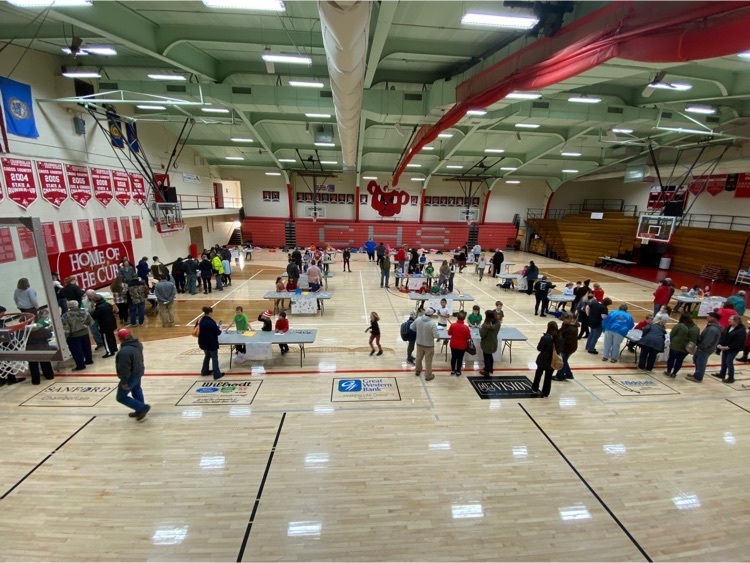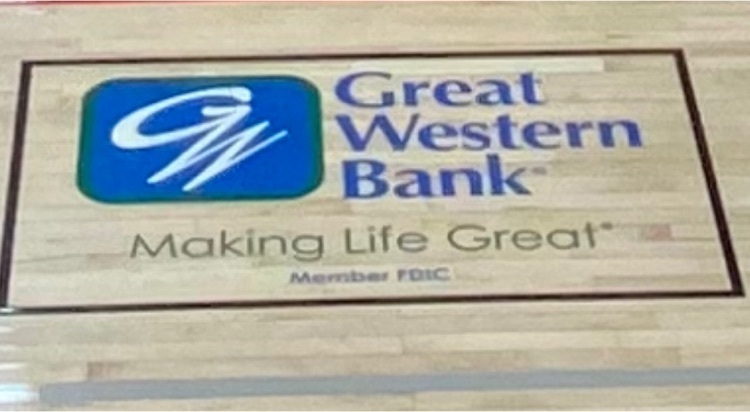 The PBIS rewards have been getting accomplished this week! All of these awesome students have been earning Cub Tracks and got to fulfill their reward this week! I love all the positivity and excitement from PBIS rewards!!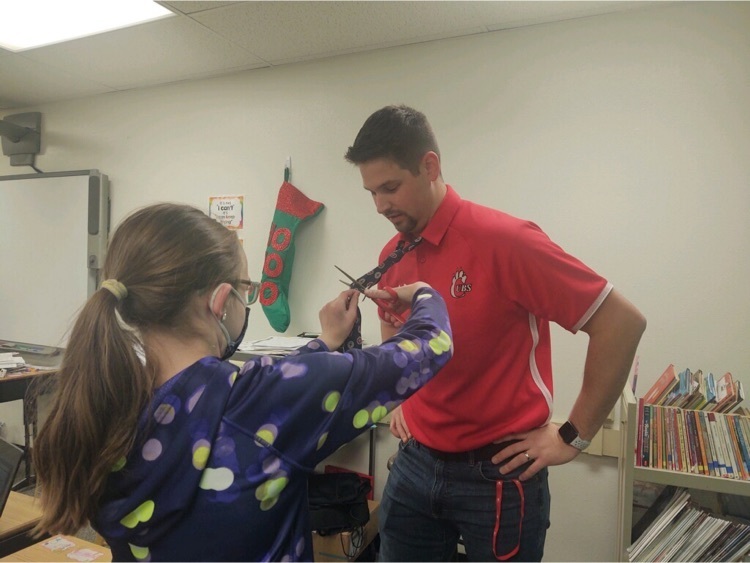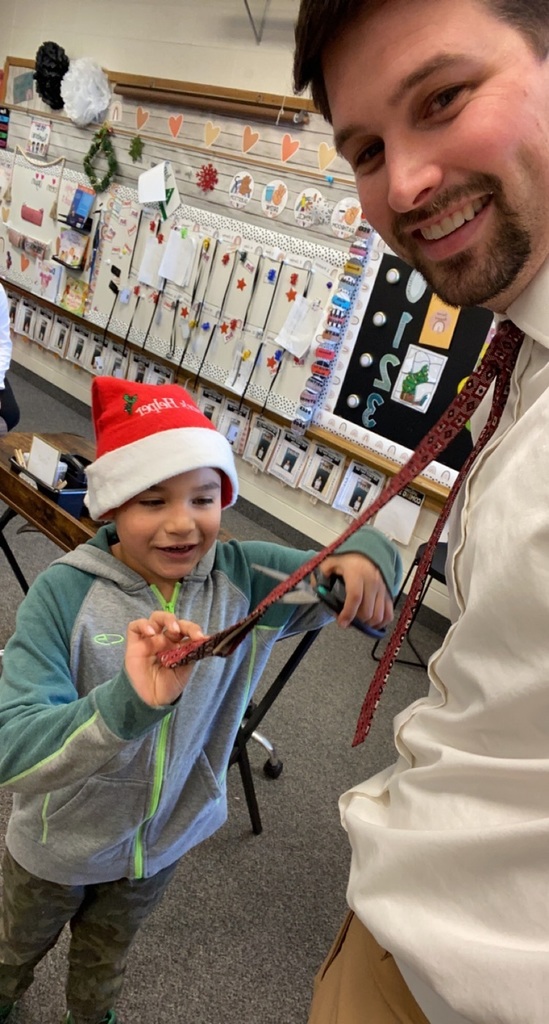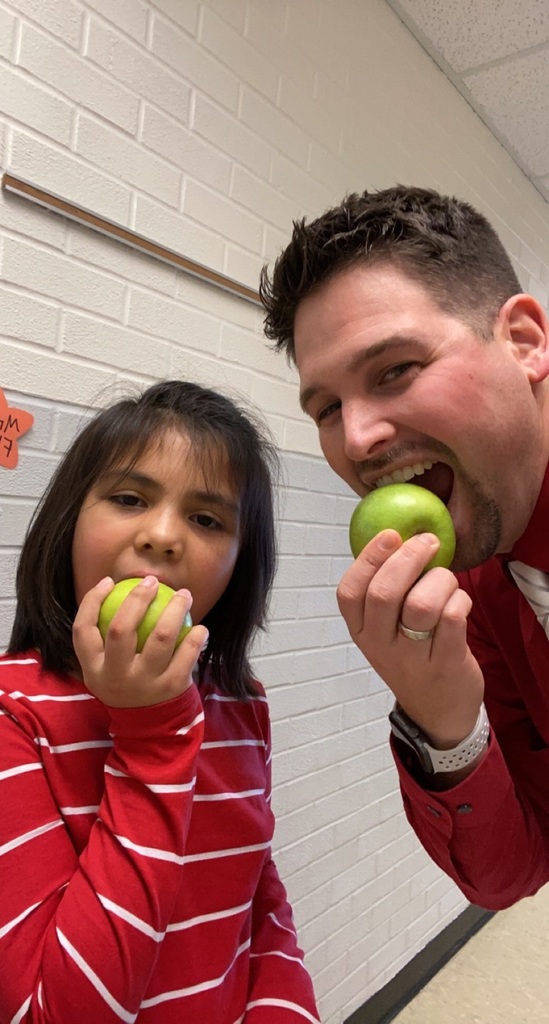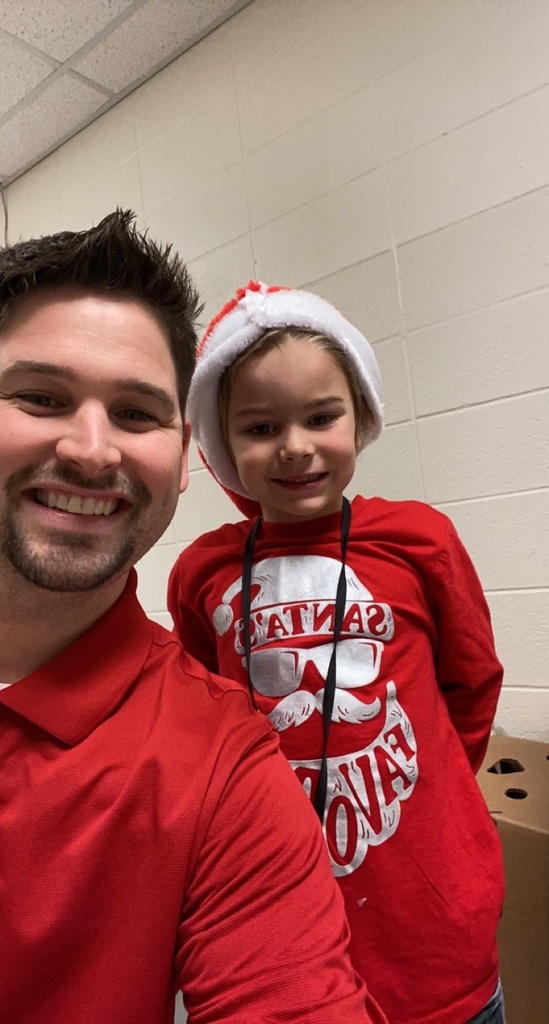 Chamberlain Schools: The Chamberlain School District will be two hours late tomorrow, December 16, 2021.

Dear parents and guardians, Sanford has rescheduled the vaccine clinic at the elementary for Friday morning December 17, at 9:30am. Please remember to bring in your vaccine card to be updated. Thank you!

CES is gathering family pictures to add to a picture wall in the school's family room. Please bring a family photo that we can add to the collage before Christmas break. The picture can be a Holiday card, favorite picture or a family trip. Please bring the picture to your home room teacher or the office. If you want your picture back, please provide a note saying so. We look forward to seeing all your family photos!